 We stand together in solidarity with love and the upmost respect for our black community. We hope to provide a safe space where everyone continues to feel welcome, equal and appreciated.

Due to the COVID-19 situation, we have a brand new ordering system with the goal of keeping all of our employees & customers safe. Please be sure to read the new process below before placing an order!
The Shop
We are currently closed to the public due to the pandemic. Employees only allowed in the shop.
Ordering
All orders must be placed online using the online ordering link. Orders are placed a week in advance.
Pick-Up
You will receive an assigned pick-up time for Friday-Sunday the next week. Curbside pick-up only.
Custom Orders
Due to staffing limitations, we cannot accept any custom orders at this time. No exceptions.

We strive to provide amazing treats, great customer service & a commitment to our community.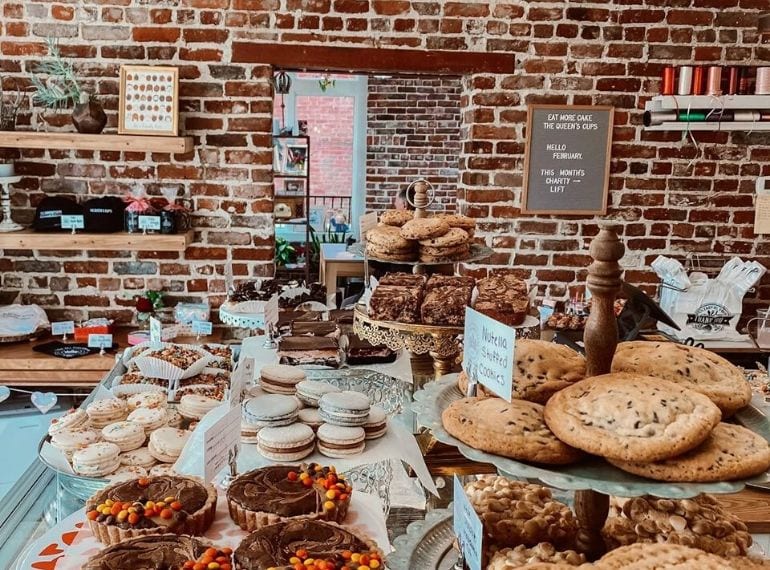 Best Treats
Cupcakes, cookies, cakes, and so much more. We change up our menu every week so check back often to see what goodness we have in store for you next week!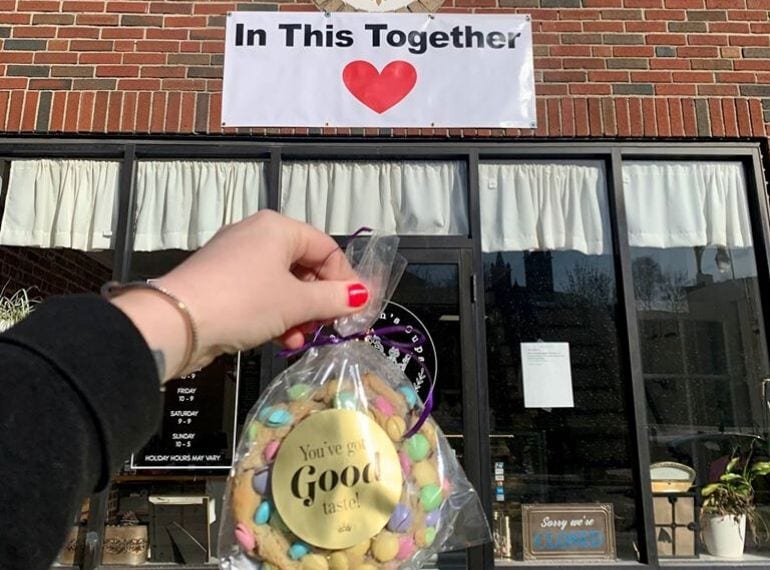 With Love
Whether it be the bakers, front end staff or management, we have a philosophy to care and create a great experience for the customer. That's just the way we do it!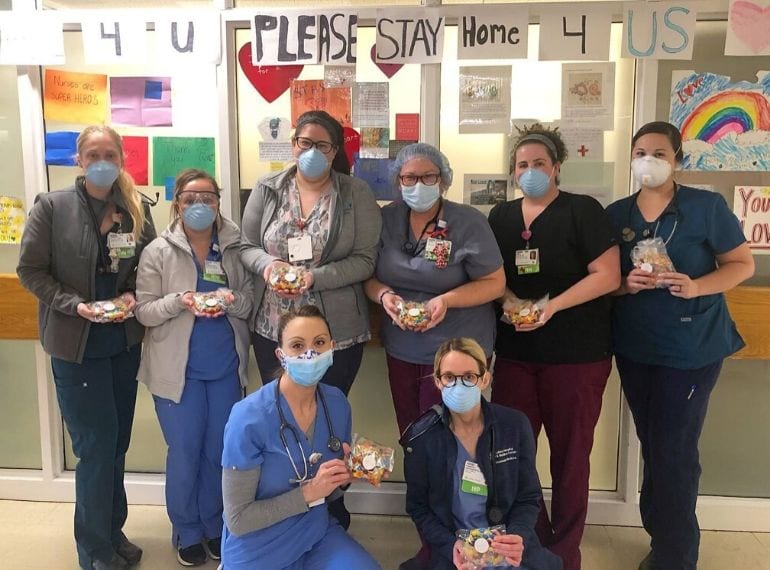 Stronger Together
It's in our DNA to give back and show love to the community. Charity is important to us and we donate tips to a different charity every month. We're all in this together!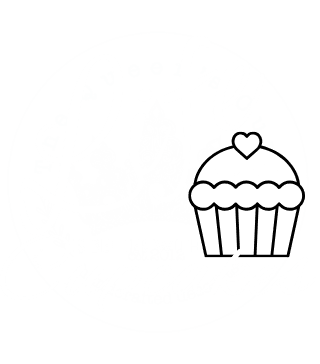 Check out some photos of our treats. These are just a few examples of the deliciousness you can expect from The Queen's Cups. We are the best bakery in Massachusetts for a reason!