 We stand together in solidarity with love and the upmost respect for our black community. We hope to provide a safe space where everyone continues to feel welcome, equal and appreciated.

COVID-19 has changed the way many places do business & The Queen's Cups is one of those places. We are mixing things up and we ask for everyone's patience as we navigate through learning, once again, a new way of doing business. 
New Hours
10am-6pm: Tuesday-Friday
9am-5pm: Saturday
10am-2pm: Sunday
Closed: Monday
Menu Updates
We will be offering a wide array of treats while keeping our same style of cupcakes, brownies, cookies, and more.
We will have hot and iced coffee, espresso, lattes, teas, and healthy sparkling drinks.
There will be new tiered cake and cupcake pricing.
Pick-Up Orders
We will be doing same-day order pick-ups from our menu selection online.
Curbside pick-up still available if you prefer.
Helpful Hints
We bake fresh every day.
On Saturdays & Sundays, our stock may run low or sell out towards the end of the day.
Pre-ordering online is the best way to ensure your preferred goodies are available.

We strive to provide amazing treats, great customer service & a commitment to our community.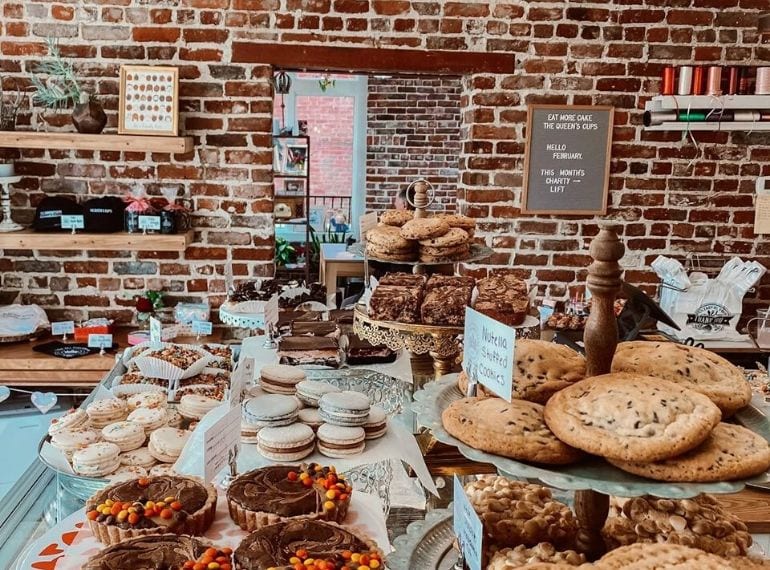 Best Treats
Cupcakes, cookies, cakes, and so much more. We change up our menu every week so check back often to see what goodness we have in store for you next week!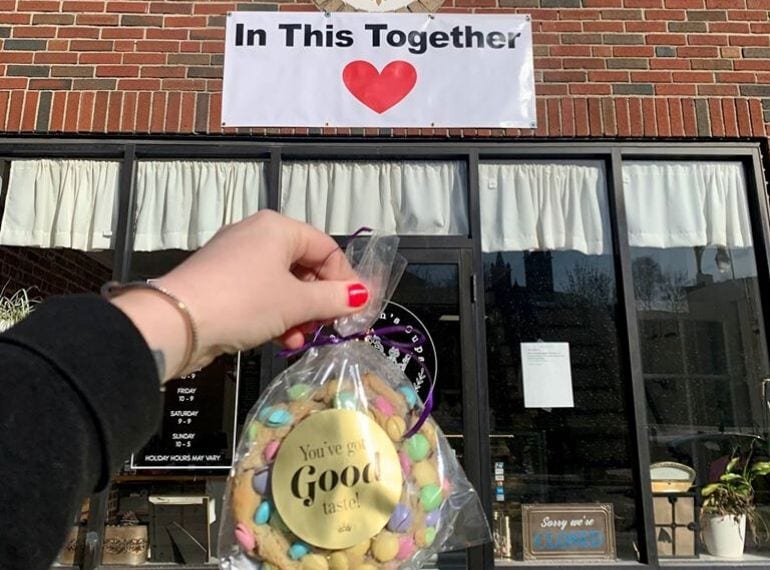 With Love
Whether it be the bakers, front end staff or management, we have a philosophy to care and create a great experience for the customer. That's just the way we do it!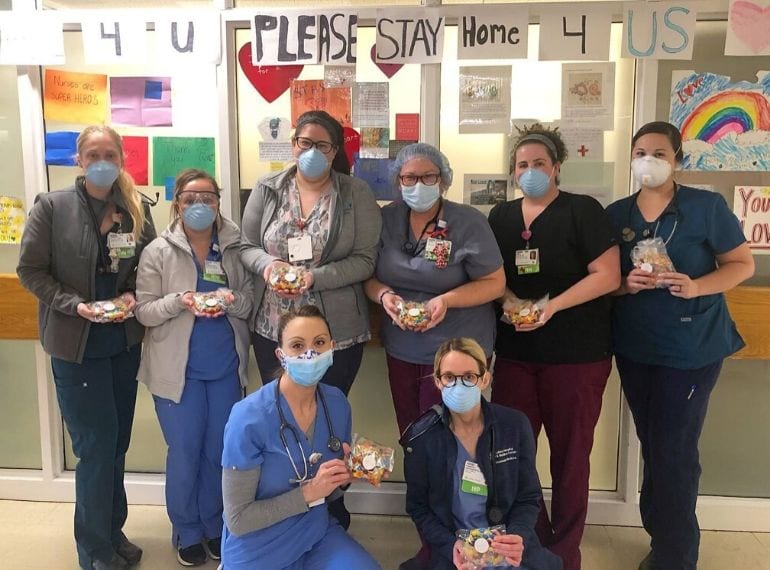 Stronger Together
It's in our DNA to give back and show love to the community. Charity is important to us and we donate tips to a different charity every month. We're all in this together!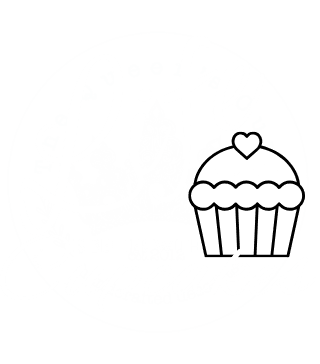 Check out some photos of our treats. These are just a few examples of the deliciousness you can expect from The Queen's Cups. We are the best bakery in Massachusetts for a reason!