RENEE WILL BE A KEYNOTE SPEAKER AT THE CENTRAL MASS CONFERENCE FOR WOMEN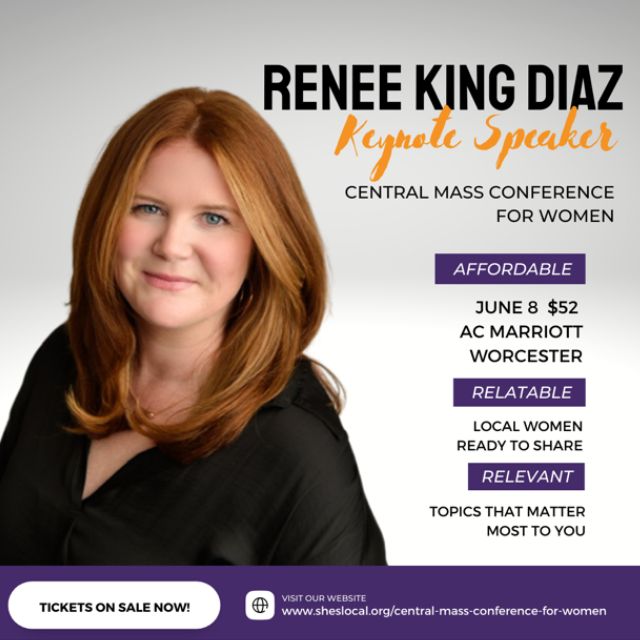 We've been blessed to be featured in some amazing places. From Phantom Gourmet and Chronicle to commencement speeches and publications, you can check it all out below!
Check out our segment on Phantom Gourmet!
Renee was the Class of 2019 Commencement Speaker for Worcester State! Check out her speech and some photos:
We had the honor of being featured on an episode of Chronicle! Check out the link below to read the article and watch the video:
Photos from Renee's Commencement Speech at Worcester State University: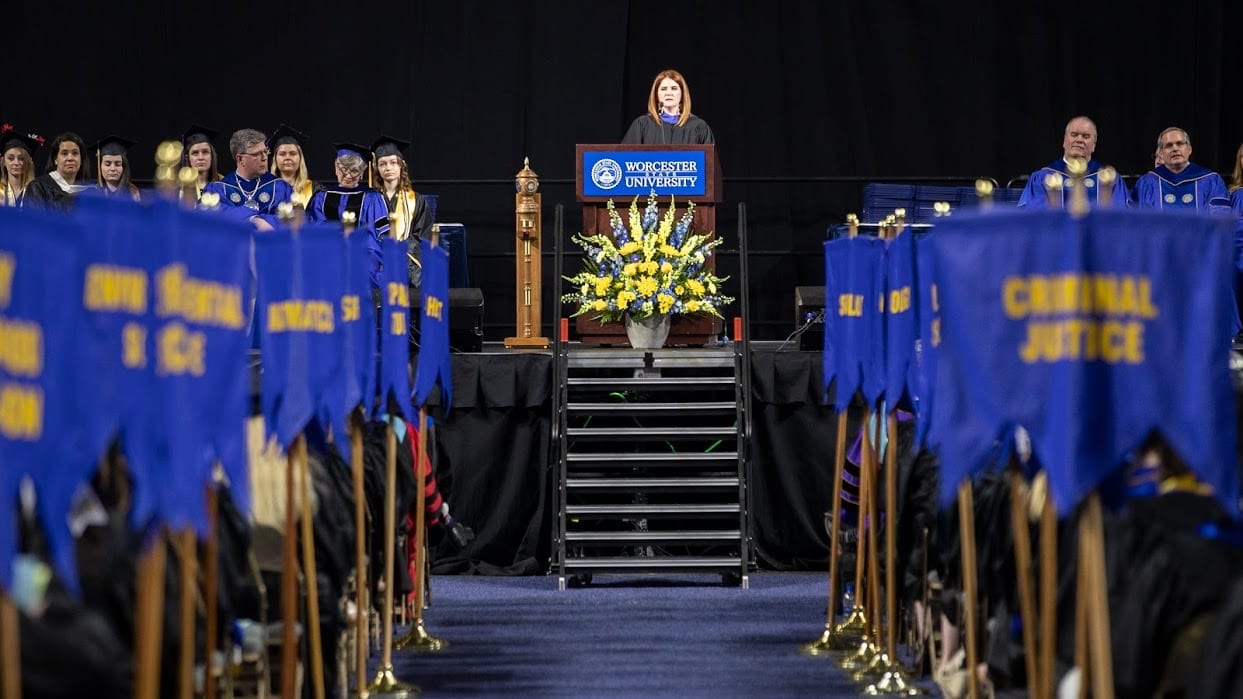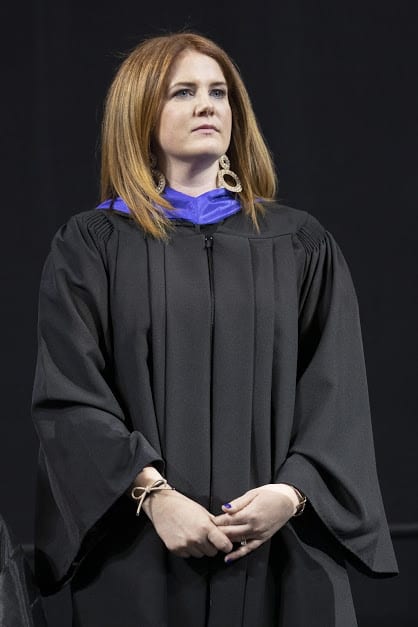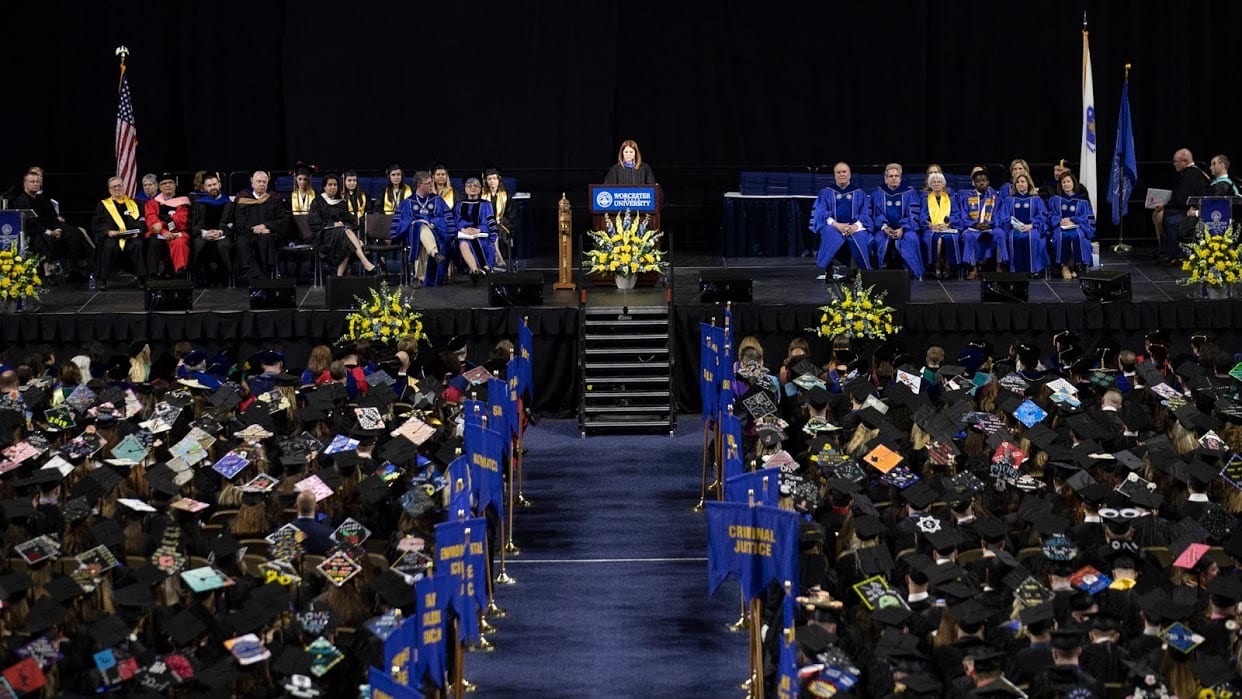 Click the links below to read articles featuring The Queen's Cups, including articles written by Renee for the Worcester Business Journal:

Below is a list of awards won by TQC and Renee.
2019 Commencement Speaker- Worcester State University
2019 SBA Young Entrepreneur of the Year
2015 Worcester State University Outstanding Alumna
Winner of Multiple Best of Worcester and Central MA Awards
2017 MA JV Basketball Coach of the Year