THE GOODS & Ordering process

You can now view our weekly menu & order using the button below. We have implemented a new ordering process so that you can place orders ahead for pick-up. We will have a set menu every week which will be available for in-store purchases as well as online purchases.
Check back often as the menu changes every week and has a tendency to sell out quickly!

COVID-19 has changed the way many places do business & The Queen's Cups is one of those places. We are mixing things up and we ask for everyone's patience as we navigate through learning, once again, a new way of doing business. 
New Hours
8am-6pm: Tuesday-Friday
9am-5pm: Saturday
Closed: Sunday & Monday
Menu Updates
We will be offering breakfast pastries while keeping our same style of cupcakes, brownies, cookies, and more.
We will have hot and iced coffee, espresso, lattes, teas, and healthy sparkling drinks.
There will be new tiered cake and cupcake pricing.
Pick-Up Orders
We will be doing same-day order pick-ups.
And, next day cake pick-ups from a select menu.
The Shop
We went through some renovations and will have a whole new look to the shop.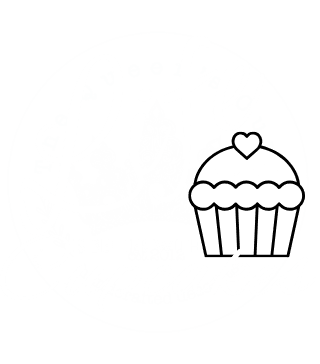 Check out some photos of our treats. These are just a few examples of the deliciousness you can expect from The Queen's Cups. We are the best bakery in Massachusetts for a reason!