THE GOODS & Ordering process

You can now view our weekly menu & order using the button below. We have implemented a new ordering process so that you can place orders ahead for pick-up. We will have a set menu every week which will be available for in-store purchases as well as online purchases.
Check back often as the menu changes every week and has a tendency to sell out quickly!

Read below to learn more about how to place orders, our menu and much more!
New Hours
10am-6pm: Tuesday-Friday
9am-5pm: Saturday
Closed: Sunday & Monday
Online Ordering
We offer same-day online ordering and ask that our customers do not place future or custom orders via our same-day order website.
We put half of our stock online so that there is inventory for customers who come to our shop.
Our order process for same-day pick-ups and future custom orders are different:
Our Menu
We do not have a set menu and we change our menu daily.
Our holiday menus are always posted a month in advance, which guarantees an order. Our supply tends to run low towards the end of the day on holidays, so always be on the lookout for holiday preorders!
Helpful Hints
We bake fresh every day.
On Saturdays & Sundays, our stock may run low or sell out towards the end of the day.
Pre-ordering online is the best way to ensure your preferred goodies are available.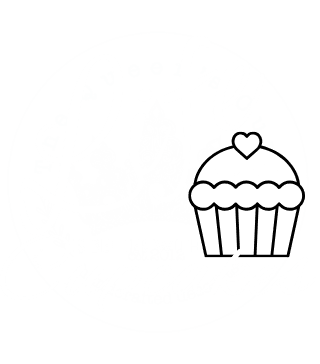 Check out some photos of our treats. These are just a few examples of the deliciousness you can expect from The Queen's Cups. We are the best bakery in Massachusetts for a reason!